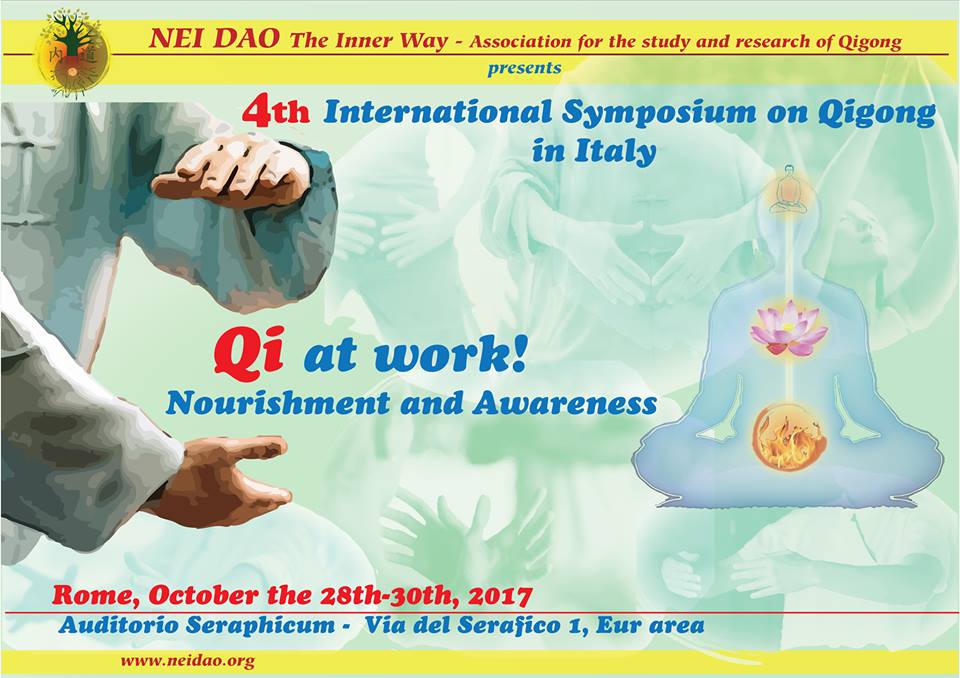 The "NeiDao - The Inner Way" Association is hosting the fourth Conference entirely dedicated to Qigong.
Renowned and famous presenters from all over the world will be meet and share their experience at the Symposium, coming from China and Hong Kong, Japan, USA, Canada, the Netherlands, England, Ireland and Iran, as well as presenters from all over Italy.
In collaboration with the World Congress of Qigong/Tai Chi/TCM
The Conference forms part of the first level University Masters course 'Integrative Therapies in female oncology pathologies' held by the Università Cattolica del Sacro Cuore of Rome.
Sponsored by: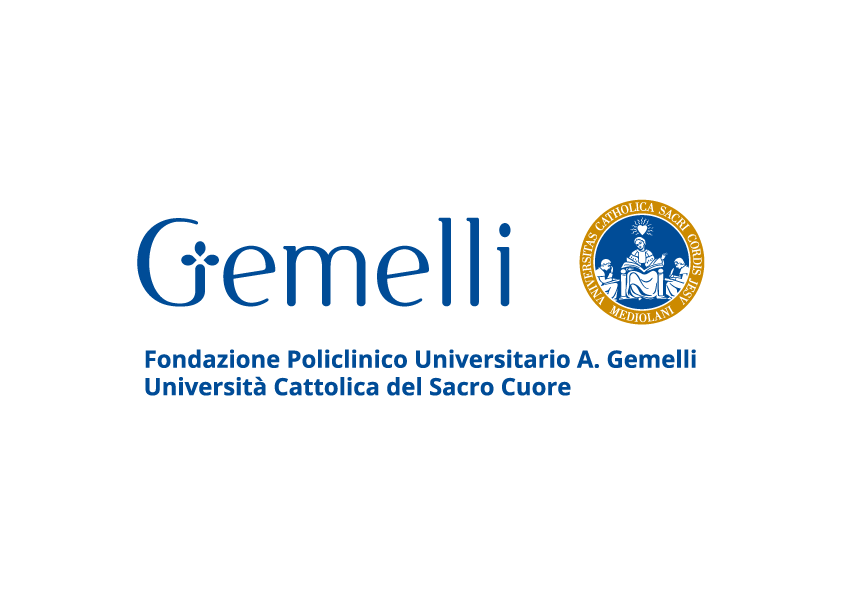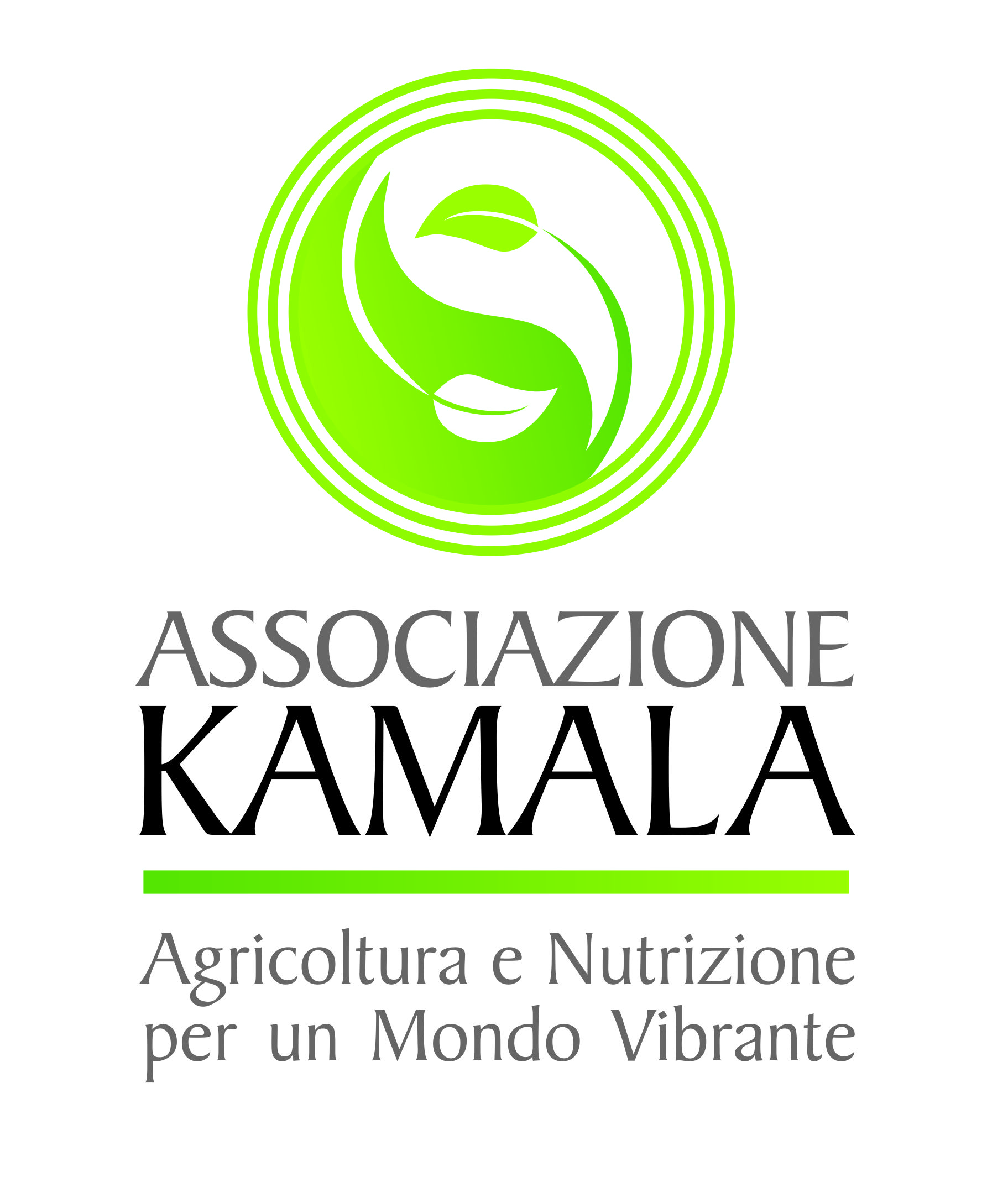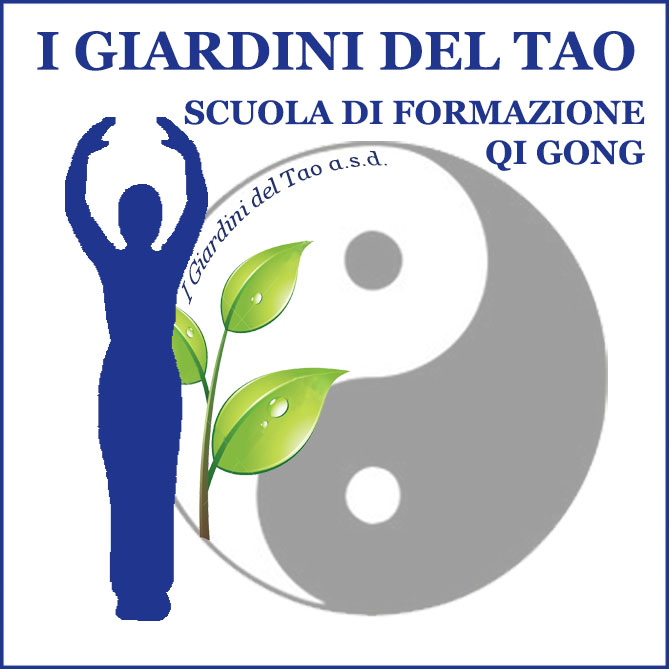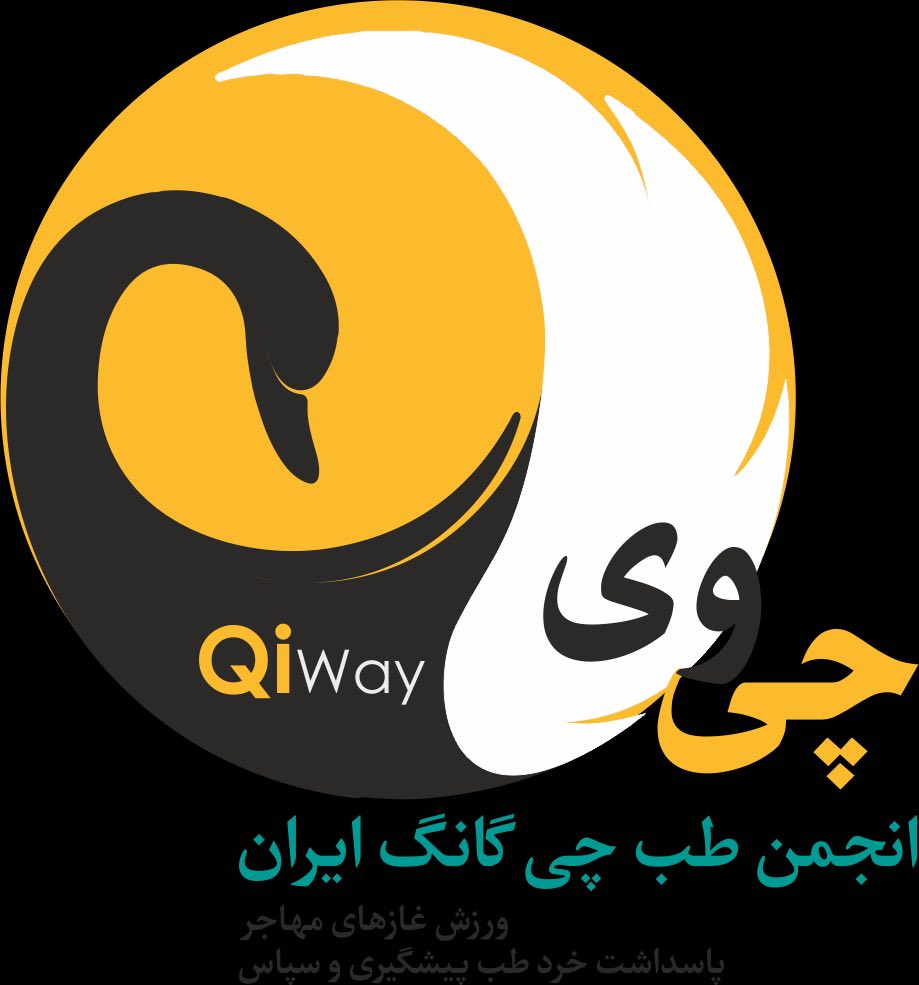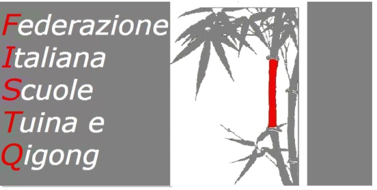 The Symposium:
From ancient traditions and knowledge, through a modern science, the importance of cultivating oneself and one's own nature to live better in the modern world.
Knowing, cultivating and being able to guide one's vital energy through the conscious use of body, breathing and mind, this is the basis of Qi Gong teaching, with the aim of improving physical health and inner wellbeing.
According to the philosophical theories at the heart of Qi Gong, the individual is the microcosm and the world around is the macrocosm. Putting yourself back at the centre of your own life means to work, besides for yourself, for a better world, made up of conscious and healthy people, who are genuinely respectful and part of the Natural Law, the Dao.
Goals of the Symposium:
* Introduce Qigong, its theoretical principles, the ancient philosophy behind the practice and its applications over time, giving to the participants a panorama of the vast art and science fields of Qigong, which is at the heart of classical Chinese medicine.
* Enable all those interested in health and energy disciplines to meet the top experts, researchers and leaders around the world in the Qigong field, and to propose possible projects dedicated to individual wellness and health through their experience in other countries.
* Compare experience and knowledge through presentations, reports on projects underway, practical demonstrations and scientific studies.
* Collect new ideas and plans, proposals and requests by interested parties, in order to develop future projects focused on diverse fields of application, in collaboration and cooperation with other organizations and sectors, always dedicated to wellness, health and inner growth.
The presenters:
Chair of the Symposium:

Chair of the 'World Congress on Qigong/TCM':

International presenters:

Italian presenters:
Location:
Seraphicum Auditorium
Via del Serafico, 1, 00142, Roma
Accomodation is possible directly at the location of the Symposium. Availability is limited! Please book directly through the Seraficum:
Tel: (+39) 06 515031
Fax: (+39) 06 51503603
email: portineria@seraphicum.org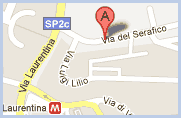 Click here to see the map
Accomodation nearby:
Additional hotel with Special Offer dedicated to the Qigong Symposium (be sure to mention the event):
Hotel Tre Fontane
****
Via del Serafico 51 - 00142 Roma
Tel. +39 0651956556 / +39 0651963538
Fax +39 0651955419
www.hoteltrefontane.it
Email: info@hoteltrefontane.it
Times:
Saturday 28 and Sunday 29 October 2017: 9am - 7pm (lunch provided)
Monday 30th: 9am - 1pm, 2pm - 7pm
Registration instructions:
Registrations will be accepted subject to availability. Only registered participants will have access to the Symposium.
Registration fees:
€ 250 + €15 transaction fees
Registration includes:
Nei Dao Association membership
Symposium participation Saturday 28 and Sunday 29 October
Participation in the Workshops on Monday 30th October
2 buffet lunches (Saturday 28th and Sunday 29th)
Simultaneous translation services between Italian, Chinese and English
Group registrations, Sponsors:
Please contact

How to register:
Send the completed registration form and a record of the payment details by e-mail to:
Payment method:
Bank transfer (of the amount in Euro appropriate to your registration date) made out to:
Account name: Associazione Nei Dao
Bank:
Unicredit Banca di Roma
, Agency no. 07141, Viale Karl Marx, Roma
IBAN Code:
IT15T02008 05236 000401371946
Swift code (BIC): UNCRITM1J41
Reason: Registration to the Fourth International Symposium of Qigong in Italy
IMPORTANT
Registration forms which are sent without payment details will not be considered.
CANCELLATIONS
Registration cancellations must be communicated in time to the Nei Dao Association.
Cancellations made by 30 September 2017 will be reimbursed by 80%
Cancellations made after 30 September 2017 will not be reimbursed.
For further details, please contact the Nei Dao Association directly.
Registration form:
Click here for a copy of the Registration form.